TANYA BROOKFIELD
CEO
I have been an integrated marketeer for over 15 years, having worked with some incredible brands, such as LEGO, Kellogg's, Diageo portfolio and Sony PlayStation within that time.
Now as CEO of ELVIS I am responsible for the day to day running of the agency, the award winning culture and the Agency Vision. I am extremely proud of the fact that during my tenure as CEO I have seen the agency grow YOY whilst still maintaining the energy and spirit of the brand.
Alongside more traditional CEO responsibilities I also look after some of the agency's most high-profile clients including the ABInBev portfolio, as well as managing New Business, including a prolific record at cold hard pitching.
DAVID YATES
Managing Partner - Strategy
DAVID YATES
Managing Partner - Strategy
I've been a strategic planner above, below and through the line for some of the world's favourite brands: from Cadbury, OREO, Stella Artois & Budweiser, to John Lewis, Waitrose, Honda & Lexus.
As Strategic Managing Partner I'm responsible for the strategic direction of the agency and the work we create across all our clients. Whether it's a cinematic film or a shelf wobbler, effective ideas start with a deep understanding of the consumer experience - and I'm passionate about unearthing and applying those insights.
CAROLINE DAVISON
Managing Partner - Clients
CAROLINE DAVISON
Managing Partner - Clients
I joined ELVIS in 2009, with 8 years of CRM and digital experience under my belt on brands such as VW, Bupa, Vodafone, Eurostar and the Department of Health.
My areas of expertise have since expanded to include running global and multi-national accounts, and fully integrated campaigns. An increasing amount of my time is spent advising clients on social excellence, helping them to ensure they stay ahead of the curve and drive best practice through their business.
As a Managing Partner, I'm responsible for the smooth running of our client relationships and our burgeoning account management department, as well as looking after Cadbury - one of our biggest and most loved accounts.
NEALE HORRIGAN
Managing Partner - Creative
NEALE HORRIGAN
Managing Partner - Creative
My career has seen me work with a huge range of brands - from global giants to completely new start-ups - and across every discipline imaginable. This has given me the perfect standing to constantly push and develop ELVIS' integrated positioning across each and every one of our clients.
Versatility has always been something we're proud of at ELVIS. We like to think that whether it's a fully integrated campaign for Creme Egg, social 'firsts' for Cadbury, or global toolkits for Honda, we approach them all with the same innovative ELVIS spirit.
As Creative Managing Partner, I'm responsible for the agency's entire creative output, and work very closely with the Associate Creative Directors and creative teams to make sure we keep evolving our product and create new and exciting work.
EMMA GARDNER
Managing Partner - Operations
EMMA GARDNER
Managing Partner - Operations
I began my career in Account Management at ATL agency CCHM in 2000 working on TVC, press and outdoor for brands such as Henderson Global Investors, More Th>n and Britannia International.
After realising a passion for Creative Production, I joined Crossing O'Sullivan as a client-facing Producer where I delivered TTL campaigns for Papa John's and Panasonic.
In 2005 I joined ELVIS and embraced its entrepreneurial culture immediately. Working up from Producer to Managing Partner, I'm still as passionate about the brand now as I was on day one.
Challenging tradition, I like to work closely with clients to build them relevant and bespoke delivery models that align with their business and ELVIS in order to achieve great things.
Chris Dorn
Design Director
Camilla Yates
Planning Director
Tamsin Windsor
Head of Copy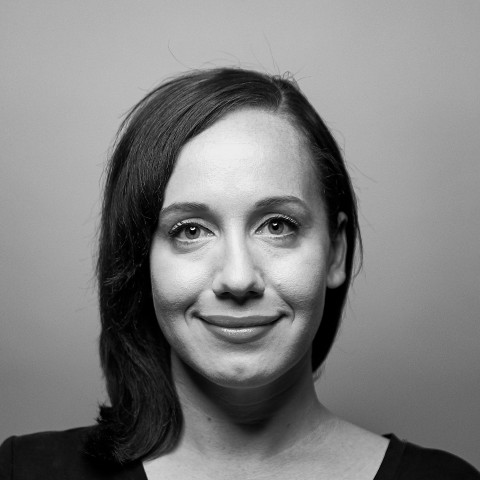 Daniel Porter
Financial Controller
Lottie White
Creative Production Director
ADAM NEWMAN
Business Development Director
Tracey Cousins
Business Director
Alexander Warren
Creative Producer
Anna Glyn-Davies
Senior Account Manager
James Hudson
Associate Creative Director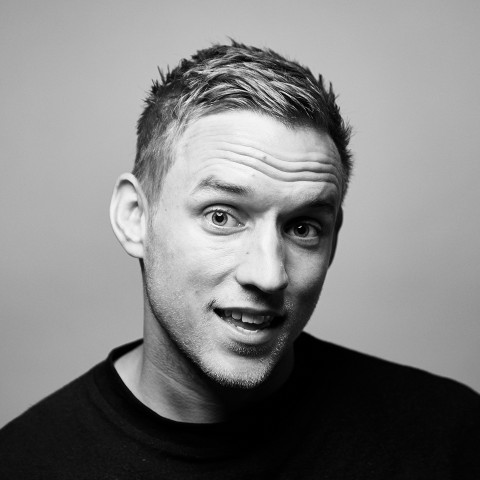 Bene Tanser
Senior Motion Designer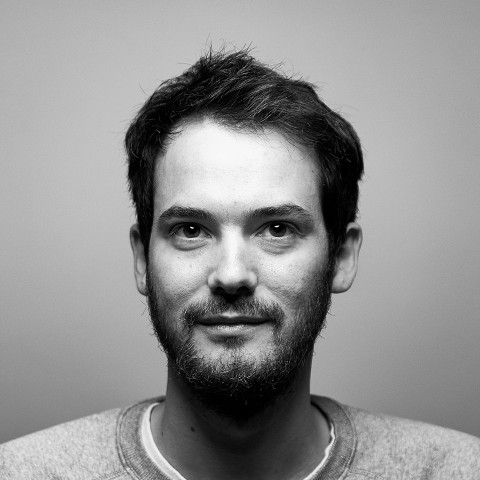 Rob Griffiths
Associate Creative Director
Claire Smith
Senior Account Manager
Danny Mitchell
Creative Artworker
David Whitehouse
Senior Account Director